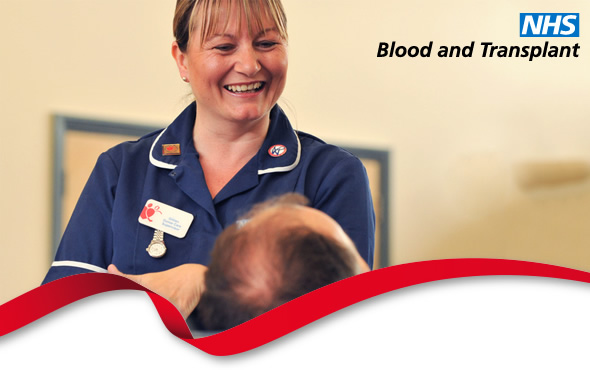 Welcome. You could soon
be making a difference!
Donor ID: %donornumber%
Hello %forename%

Thank you for registering as a blood donor - you've taken the first step towards doing something amazing. You're one of a growing number who've signed up, and together your donations will make a huge difference to patients with a whole range of conditions.
Preparing yourself to give blood
Giving blood is really easy and most people can do it. But it's best to be prepared, especially if it's your first time, by taking just a few simple steps.
» Read more

A step-by-step guide to giving blood
Find out what to expect when you go along to your first donation session - our short video walks you through the donation process.
» Read more
Making your first blood donation can feel a bit daunting, but really it's a very simple procedure and usually doesn't take long. If it helps you to relax, feel free to bring along a friend, listen to music or read a book while you donate. The sooner you start, the sooner your very first donation can start to make a difference to someone's life.

We look forward to seeing you at a donation session soon.

Mike Stredder,
Director of Blood Donation
Check that it's okay for you to give blood


Although most people can give blood, there are some restrictions - depending on things like your health and whether you've been abroad recently. So make sure you check them out before booking your appointment.



Find your first donation session


We visit all sorts of venues all over the country. So whether you want to donate during your lunch hour, after work or at the weekend, it shouldn't take too long to find a time and a place that suits you.
See how blood is used
Blood is rarely used 'whole' these days, only really in instances of severe blood loss. It's usually separated into its individual components.
» Read more

How your donation helps

Archie may only be 12 years old, but a rare blood disorder means that he has already had more than 150 blood transfusions.

» Read more